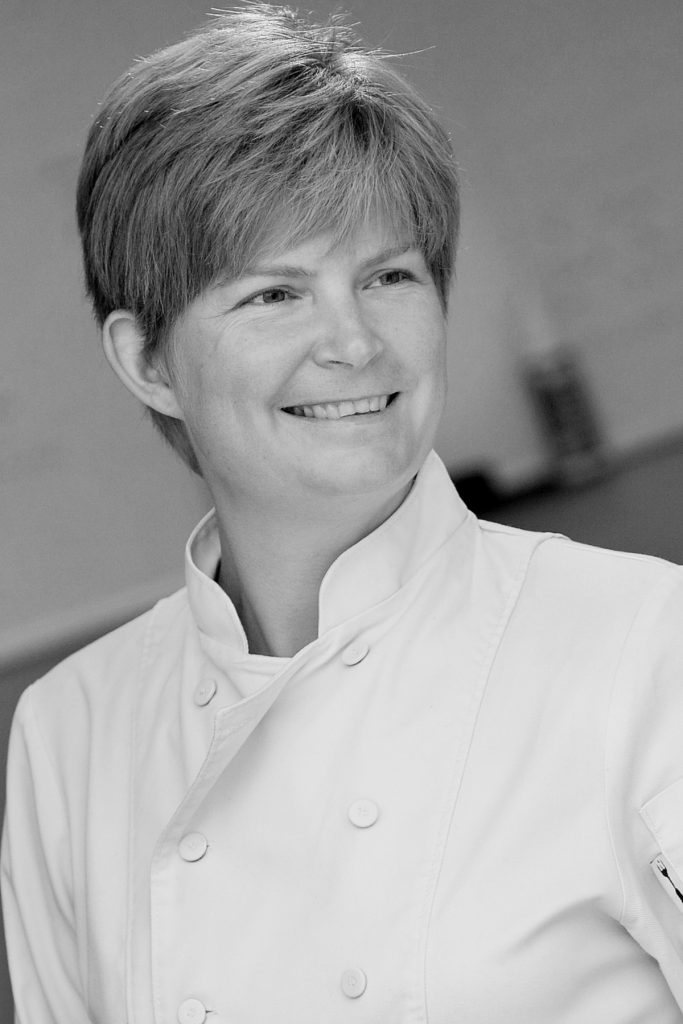 Simply Delicious offers a personal service, creating menus to suit every customers taste and style of entertaining. Whatever the occasion our attention to detail means that you be assured that your experience will be relaxing, enjoyable and simply delicious….
Kathy is Cordon Bleu Chef with Michelin star restaurant experience and this quality training shines through in her work. It doesn't matter whether it's dinner for two, a buffet for 60 or canapés for 150 Kathy will ensure that your experience is relaxing, enjoyable and stress free.
Kathy is passionate about using only ingredients are of the highest quality, locally sourced where possible and will recommend a menu using seasonal produce so that you can enjoy the fullest of flavours.