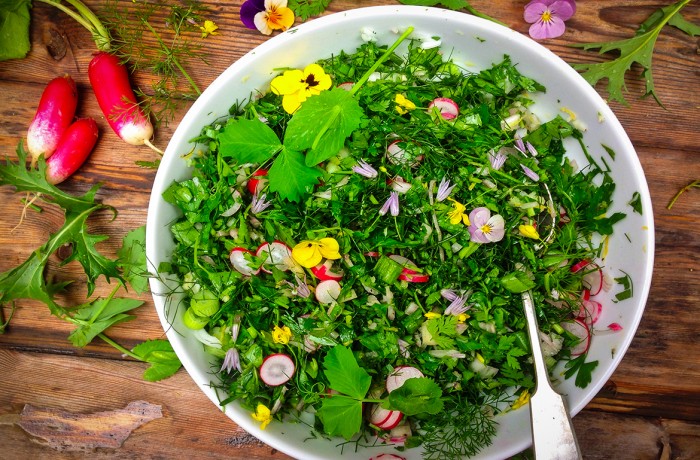 As the weather improves and lockdown restrictions start to ease the Simply Delicious weekly menus are coming to an end.
The last menu will be that of w/c 9 May which covers the weekend 15/16 May before the restrictions ease again on 17 May 2021 and larger outdoor gatherings are allowed again as well as the rule of 6 indoors.
This means that I will be going back to my pre pandemic core business of private parties and celebrations.
I'd like to thank everyone who has supported me with this new venture over the last year which has allowed Simply Delicious to continue trading through this strange time and given me the focus and opportunity to try out lots of interesting dishes.
Keep an eye on the website when we hit Autumn this year as the menus will be coming back then.
To order from the last couple of menus please complete the online form below or call Kathy on 01483 833363 or 07919 000553 by 8pm Tuesday and delivery will take place the following Friday or Saturday or by arrangement. Delivery area is within 3 miles of GU1 3NE.
For any other orders such as private parties or celebration lunches please contact Kathy by phone to discuss your individual requirements.
How to order:
By email: kathy@simplydeliciousfood.co.uk
By phone: 01483 833363 or 07919 000553
Or by completing the form below: